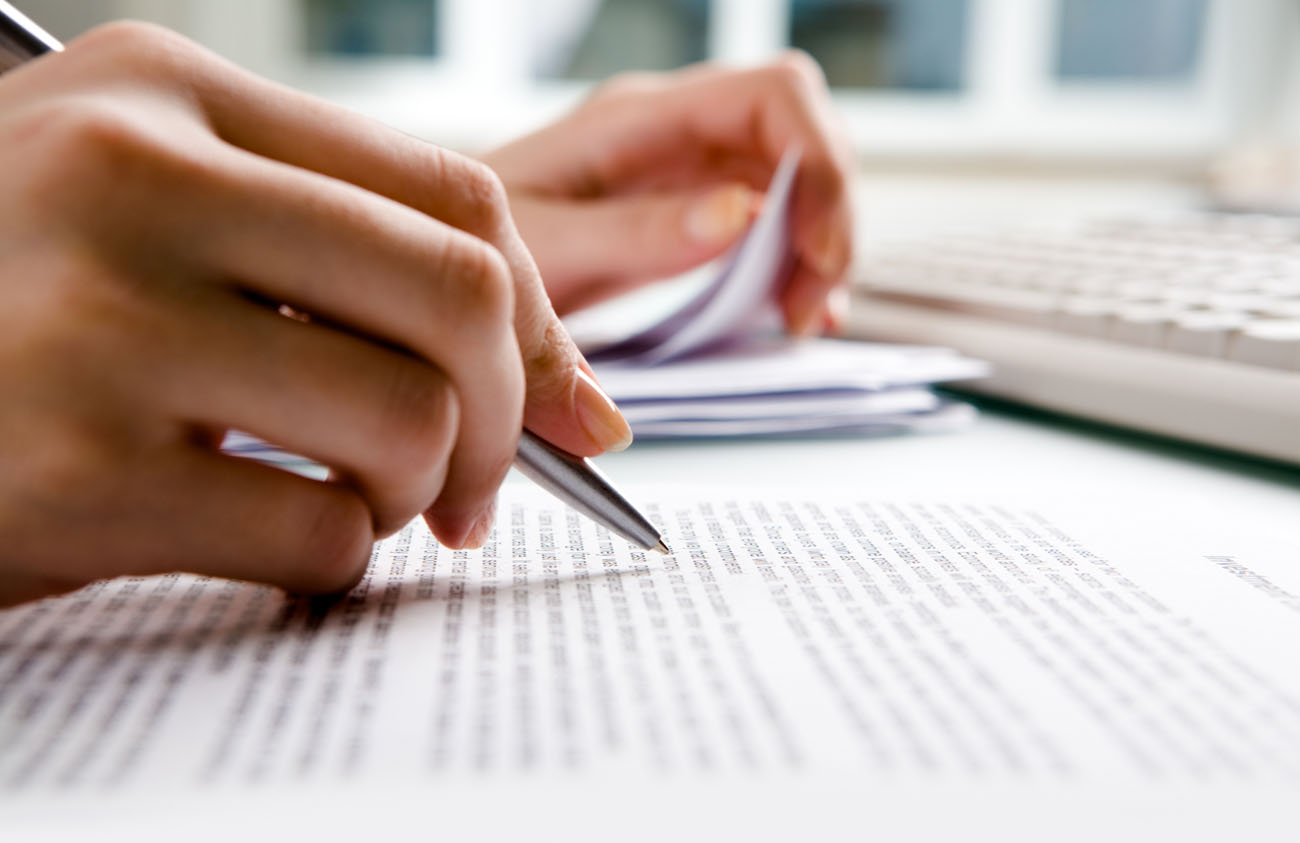 Vehicle's history. Carfax and Autocheck database
The term "car history" in practice means the data of car manufacture date, operation, service, damages, sale and others. In the US Carfax and Autocheck are the most popular databases for different vehicles.
CARFAX (www.carfax.com) – database, that provides the report on vehicle operation, registered in USAor Canada. It also includes information about options set, service, mileage, owners, etc.
AUTOCHECK (www.autocheck.com) – database that provides detailed information about cars that had been operated in the US. Also includes data about car service, sales, car accidents, information if a vehicle had stayed in the zones of natural disasters, etc. Autocheck assembles information about all types of cars and is actively competing with Carfax.
In both databases there is a lot of useful information about vehicles that can be found:
– whether the vehicle was in a road accident;
– whether there had been any damages from natural disasters;
– whether there had been any accidents that had led to its full salvage (cannot be repaired);
– odometer's indication (mileage);
– results of the state inspections;
– information on number of owners;
– information about vehicle's service works;
– vehicle's registration for rent uses, taxi, leasing contracts, etc.;
– to what country was the vehicle sold from the USor Canada.
However, an important moment is that none of these databases provide any records stating that, for example, to the place of the car accident the police wasn't called. It often takes a lot of time, and in insignificant accidents police aren't called, because a recorded accident can negatively affect on receiving bonuses or discounts from insurance.
Also should be taken in consideration the fact that vehicle's history is very important, and it should be taken in attention upon the purchase, but, nevertheless, You shouldn't rely only on information, provided at the databases, and the real condition of vehicle for the present moment is much more important.
For a long time in the US Carfax is associated with the accurate report of the vehicle's history. All the data presented on this website is précised and will be clear to any person possessing basic knowledge of English.
At the top left part of the report it is stated:
– brand and the model;
– year of manufacture;
– vehicle's VIN code;
– body style;
– engine;
– drive gear (rear, front, all-wheel drive).
Besides that, general statistics on owners, records and accidents is also stated here. In the table presented below data on owners of the vehicle, their social status (the individual or the company), how long vehicle had been in operation, what's the mileage of each owner is presented. In the detailed history of each owner it's possible to see dates of the registered records, mileage of the car, sources of information and comments.
Autocheck is the second biggest database after Carfax, which is conceding some parameters to it. For example, there is less data presented on the Autocheck, and it is not as detailed as it is on Carfax, and the information about vehicle's service is rarely provided.
Though, there are some pluses – Autocheck is easier to buy, and the price on it is lower, than on Carfax. In the Autocheck report everything is rather clear as well: the main information is characteristics of a vehicle. It's state is rated on a 100-point scale. All the damages, multiple car accidents records reduce the appreciation significantly. At 100 points Autocheck rates a new car.
The main information unit is situated below and it presents all the data in chronological order – dates of the accidents, places, mileage indicators, sources of information, etc.
Here is the list of some terms, used on Carfax or Autocheck:
– Auction Announced as Major Damage;
– Auction Announced as Odometer Rollback;
– Failed Safety Inspection
– Fleet;
– Hail Damage;
– Water Damage. Similar record is often stated for the purpose of receiving an insurance;
– Salvage.
The term "salvage" in this case means that the vehicle was damaged without any possibility of repair, or lost, or, for example, as a result of plunder. If in case of a car accident, the insurance company had paid off the money, then it is obligated to prepare a Salvage Certificate for this vehicle (certificate of utilization). If the owner is planning to keep damaged vehicle, he also needs to prepare this document.
If in the vehicle documents the inscription of "Certificate of salvage for a vehicle" is met, it means "Certificate of state of the vehicle after the car accident".